© 2010 JB Pool Spa Masters. All rights reserved.

Spa Installation and Repair

We service all makes and models

QUALITY, INTEGRITY, EXCELLENCE

The
JB Spa Services of
North
Carolina
starts with quality, taking to heart the needs of the customer first. JB Pool & Spa Masters has built its reputation on being the very best in the industry.
A CONTINUING TRACK RECORD

That reputation continues today, and will carry on far into the future. The customers of
JB
Spa
Services of North Carolina
know that excellence is in the very foundation of the business.
Call us at (888) 563-2973 learn more or

Spa not working right?

Give us a call at

(888) 563-2973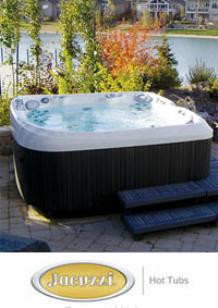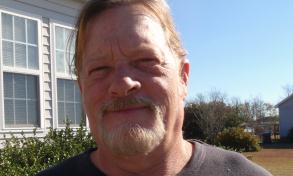 Service and knowledge is what separates us from the "big box" stores and catalog and internet shopping. We offer a complete maintenance service for the "just come home and jump in" customers.

   We can work with you to create a plan to suit any specific needs you may have for your Pool, Spa of Patio.

Interesting fact one:

Spas relieve muscle and bone pain.

You can run your spa all winter long.

Spas are not expensive and are a great investment.



I use my spa every morning that I wake up with back pain.  It warms up the muscle area and releives the pain almost immediately.  I use less pain medication and I get quick recovery of mobility, which is neccessary for me.

65 Glen Rd. #311, Garner, NC  27529

1-888-563-2973