© 2010 JB Pool Spa Masters. All rights reserved.

FIND OUT MORE

Call us at (888) 563-2973

We Know Spas.......

.....Inside And Out
Welcome To Our Hot Tub Spa Service Dept.

Welcome to
JB Spa Service of North Carolina
Service Department.  We have very extensive knowledge of hot tub and spas with 30 years of experience.  We service and sale over 130,000 individual parts for all makes & models of tubs - all at the guaranteed lowest discount prices on the Web.
Need To Order Service or Parts?

Contact us if you need to have your spa serviced, or just need to order parts, or accessories. We can assist you with choosing what is right for you.  We will sell you the part of your choice at a discount price.  If you need assistance with the installation of your part, we have experienced technicians that will install your part and service your spa in a minimal amount of time.  We are professional and detailed with your satisfaction in mind. 

If you have any problems with your spa or just have questions, please feel free to contact our service department.

Monday - Saturday from 8AM - 8PM PST

1-888-563-2973

Please have your model and part number ready before you call whenever possible.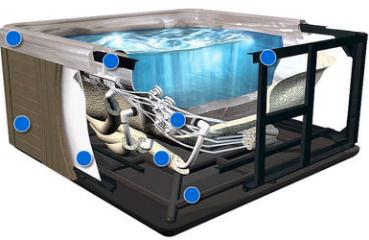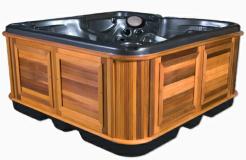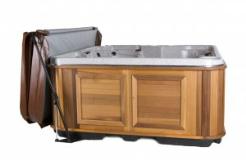 65 Glen Rd. #311, Garner, NC  27529

1-888-563-2973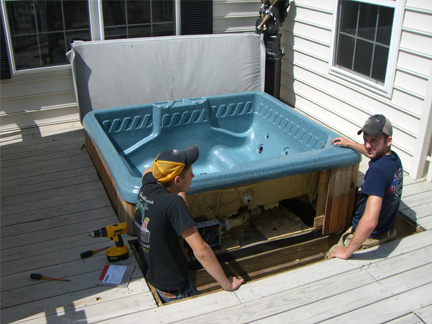 24 hr Emergency Service Available!

We Can Help. Call Now!

1-888-563-2973